March 26th is the annual Purple Day, and we couldn't think of a better way to observe than to invite all of you to wear purple!
Tell your friends, post photos, and tag #EpilepsyAwarenessDay #PurpleDay As an added bonus, come into the store wearing purple and get 15% off your order! Herbal Risings CBD Dispensary MESA: 420 E. Southern Ave
Celebrated around the world, Purple Day is designated as the day to spread awareness about Epilepsy.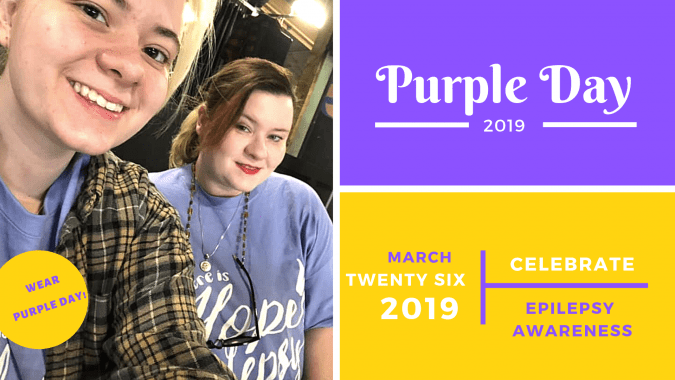 What is Epilepsy?
Epilepsy is a neurological disorder affecting nearly 50 million people around the world. It is characterized by sudden recurrent episodes of sensory disturbance, loss of consciousness, or convulsions, associated with abnormal electrical activity in the brain.
By spreading awareness, you can help support programs that educate people with epilepsy, their loved ones, and the public about the disorder.
This kind of support empowers volunteers to be advocates for people with epilepsy, focusing on affordable health care and the protection of civil rights.
For more information about epilepsy, visit https://epilepsyaz.org/
See Less
Please follow and like us: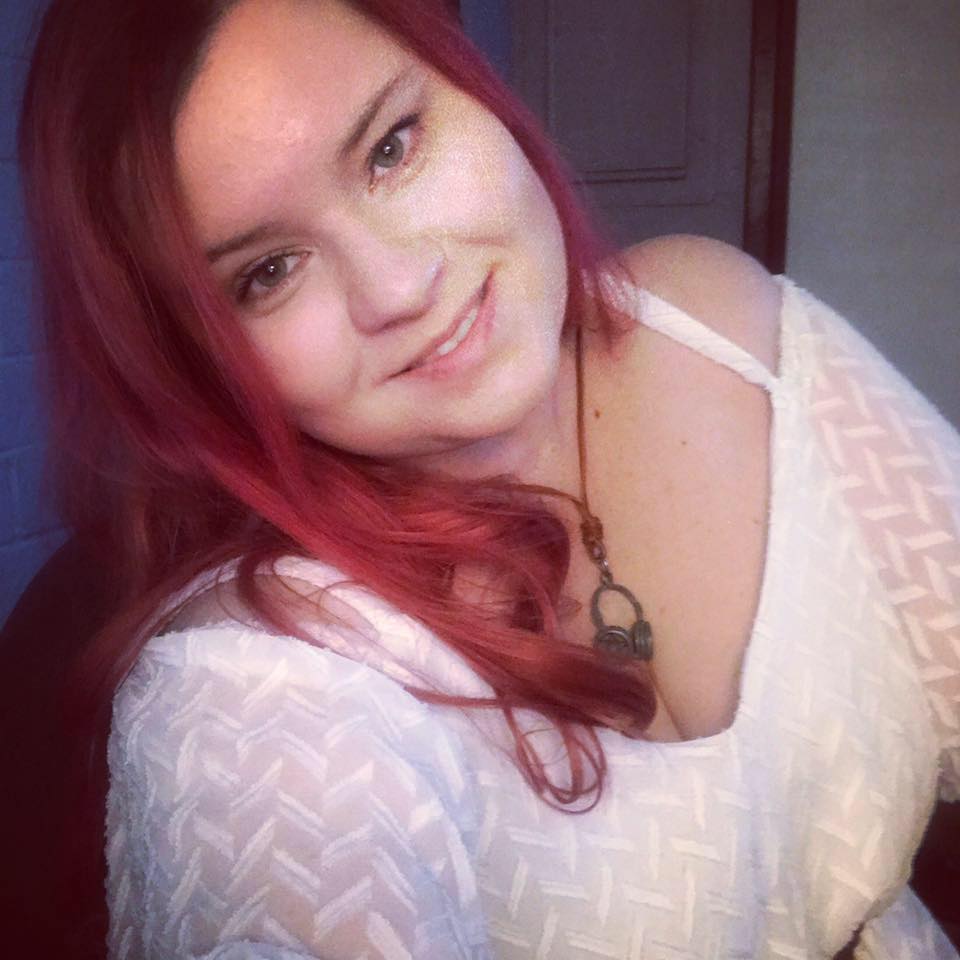 Co-founder of the Arizona trademark CBD Dispensary, April is an active Volunteer for the Arizona Epilepsy Foundation and the U.S. Pain Foundation, Glendale Chamber of Commerce member, American Legion Auxillary member, former Communications Director position for NORML, and is an advocate for women's health, chronic pain, and senior issues. She is also an accredited AKC Dog Evaluator and Trainer. April enjoys traveling, writing, live music and comedy, and chasing her pets with the latest Snapchat filter.