We want you to know how much we appreciate each and every one of you. That's why we're so excited to announce our winter small business sale event. Thank you for choosing Herbal Risings' CBD Dispensary for your wellness needs. When you support the local community, it will stay around. Researchers estimate about 70% of those dollars spent will stay in the local economy. The jar of pain cream you buy maybe tonight's pizza party for one of our staff's kids.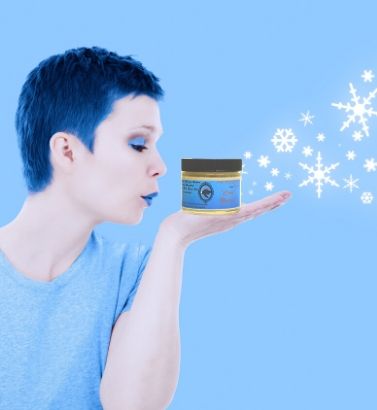 Winter 2019 Small Business Sale Event
We shop local & live local, and we are so grateful for your support. Today we're announcing our small business sale event happening at all 3 CBD Dispensary locations.
[button title="Shop for CBD" link="https://cbdmsa.com/shop/" target="_blank" align="" icon="" icon_position="" color="" font_color="" size="2″ full_width="" class="" download="" rel="" onclick=""]
Small Business Saturday, November 30: 30% off storewide and sitewide
Shop Local Sunday, December 1: 30% off storewide and sitewide.
Cyber Monday, December 2: 30% off sitewide + FREE shipping.
In addition to the above sales, we also have all JaneVape Cooling Creams on sale. If you like the intense cooling of Tiger Balm, you'll love to icy sensation of our cooling salves. Pick up a jar for 20% off all December!
420 E Southern Avenue, Mesa, AZ // Mesa Dr. & Southern Ave. // CBDMSA.com