We ran the numbers, and here's our winner! Our most requested flavor formula is the Living Naturals Watermelon Tincture with a refreshing natural watermelon flavor that floods your mouth with subtle hints of summer's favorite fruit.
Is This The Right Tincture For You?
Choosing the right tincture for your needs can be tricky. Because everybody is shaped differently and every person's needs vary, there is no one-size CBD oil solution. Typically, we recommend a lower dose, somewhere between 5mg-10mg a dose, to encourage productivity and self-awareness. For those who need something a little stronger, the Living Naturals Watermelon Tincture Formula is our go-to recommendation. Each 0.5ml dose provides a generous 16.7mg of isolated hemp cannabidiol, meaning this product does not contain THC. This particular tincture is also available in a raspberry tincture; however, the watermelon is by far our most requested tincture formula.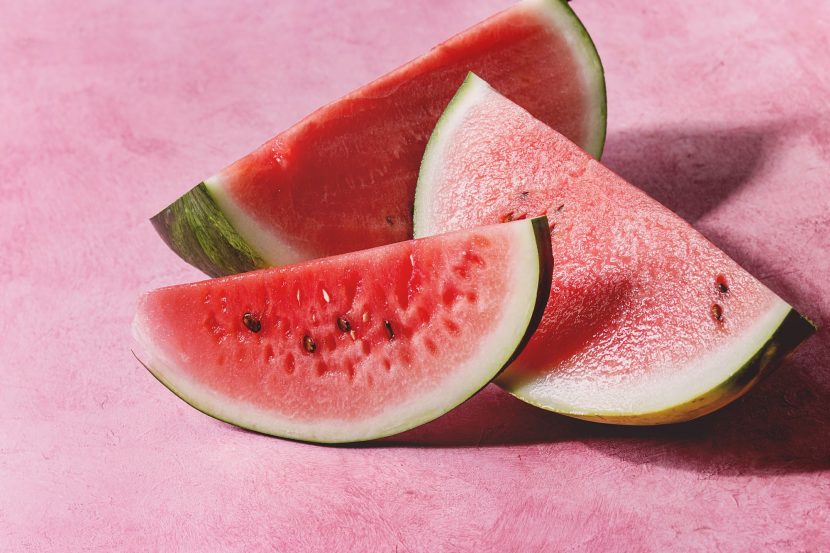 How Does Living Naturals Source Ingredients?
This tincture is made from organically sourced ingredients and hemp plants grown in Colorado, to processing CBD oil using only rice bran oil, we believe in transparency, efficiency, and economical pricing.