March is Endometriosis Awareness Month. Show your support by sharing this post and receive 10% off your next purchase!
March is endometriosis awareness month. You can show your support by sharing this post! When we spread endometriosis awareness, we empower women to make informed decisions about their wellbeing. As a thank you for sharing this post, we're giving 10% off on your next visit. Be sure to show us the post or a screencapture of the share so we can provide the discount.
What is Endometriosis?
More than 176 million women worldwide have endometriosis. That's 1 in 10 women affected. Common symptoms of endometriosis include debilitating pelvic pain, abnormal cycles, infertility, depression, painful intercourse, and irregular cycles. When left untreated, endometriosis may lead to chronic widespread pain, pelvic spasms, gastrointestinal problems, abdominal lesions, depression, anxiety, and other issues.
The average time spent waiting on endometriosis diagnosis is 7 years or more. This is why it is important for women to speak to their doctors about symptoms, and ask about endometriosis treatment options. Speaking up makes you an advocate for all women with living with endometriosis.
If you haven't already, please share this post for 10% off your next visit at any Herbal Risings CBD Dispensary location. Thank you for being an advocate for women across the globe!
Please follow and like us: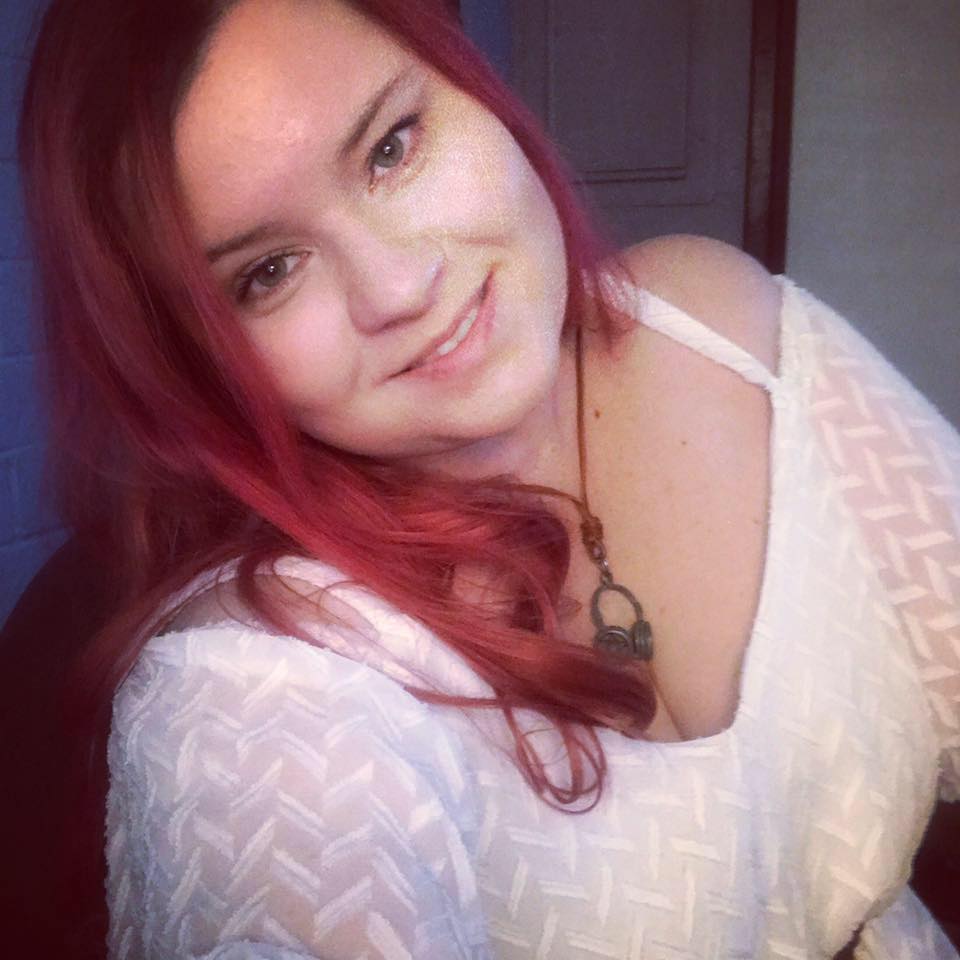 Co-founder of the Arizona trademark CBD Dispensary, April is an active Volunteer for the Arizona Epilepsy Foundation and the U.S. Pain Foundation, Glendale Chamber of Commerce member, American Legion Auxillary member, former Communications Director position for NORML, and is an advocate for women's health, chronic pain, and senior issues. She is also an accredited AKC Dog Evaluator and Trainer. April enjoys traveling, writing, live music and comedy, and chasing her pets with the latest Snapchat filter.