All of our products are made from quality cannabinoids derived from hemp from Colorado or Nevada. 
CBD requires something to cling to. Most of our tinctures and salves are made with rice bran oil– a highly-absorbent nutrient-rich oil.
Our products have been double lab-tested for quality, strength, and cannabinoid content. You can be certain products purchased at CBDMSA.com have passed quality testing requirements.
Our products are made with carefully curated ingredients that are naturally-sourced and inspired by nature. 
Home delivery service is available for Mesa and surrounding areas of the East Valley on qualified orders. We also ship throughout the U.S. and offer free shipping on orders over $30.
Live Support - Virtual Agents
We have live chat agents standing by to help answer questions about ordering and provide product support. Start a chat with us by clicking the talk bubble in the bottom corner of your screen.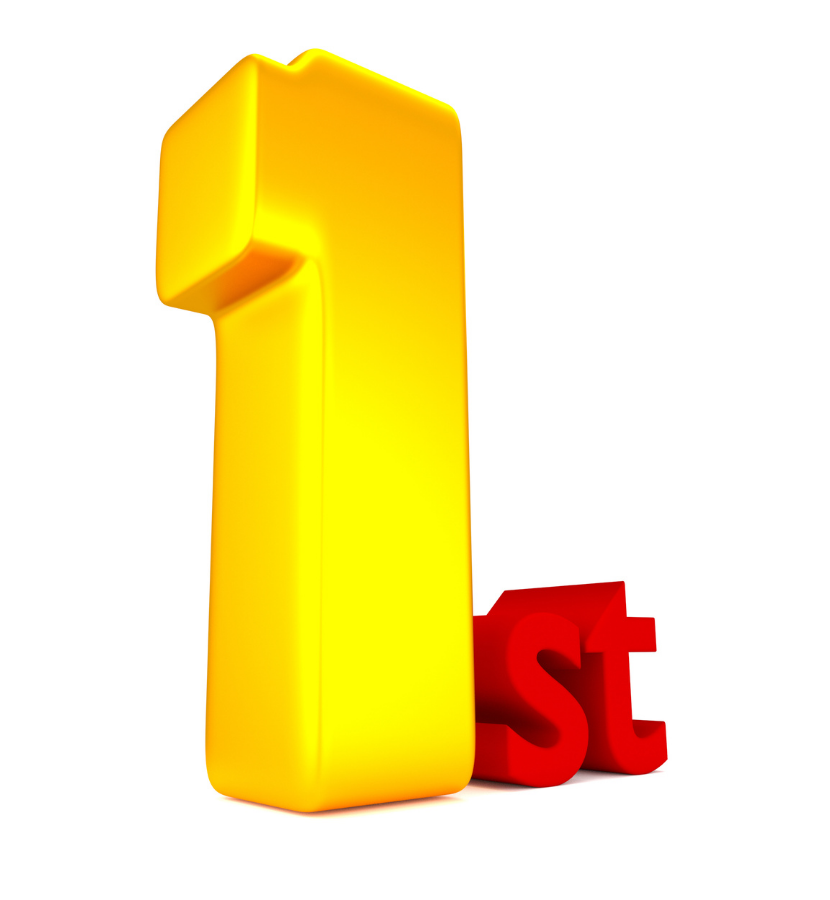 The Story of Herbal Risings CBD Dispensary
What started as a tiny display shelf in the corner of Herbal Risings Cannabis College emerged into Arizona's first CBD Dispensary. Founded under the guidance of Herbal Risings educators, Arizona's official CBD Dispensaries are proud to be the smart choice for CBD by offering affordable prices, quality lab-tested products, and knowledgeable certified staff. 

Free Shipping on orders over $50


Educated Product Specialists

Want to receive personalized deals and special offers?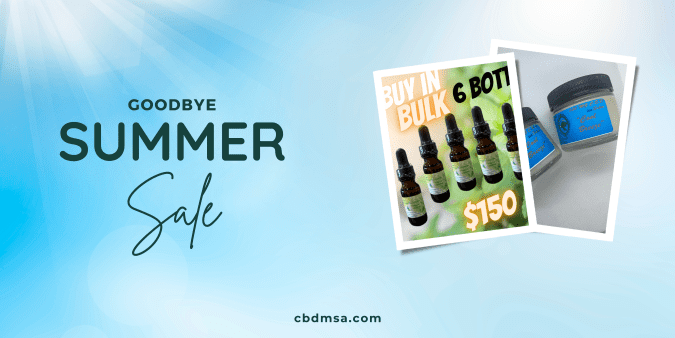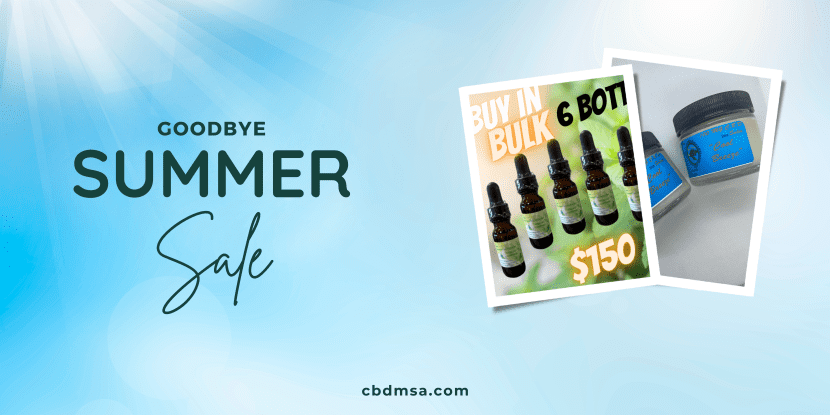 Featured
August is here, and it's just in time for our annual Summer Savings Event. This one is bigger and better than ever! We have opportunities
Read More »
Soreness can result from any physical activity that puts the muscles under an excessive or unusual amount of strain. Even those who routinely exercise and
Read More »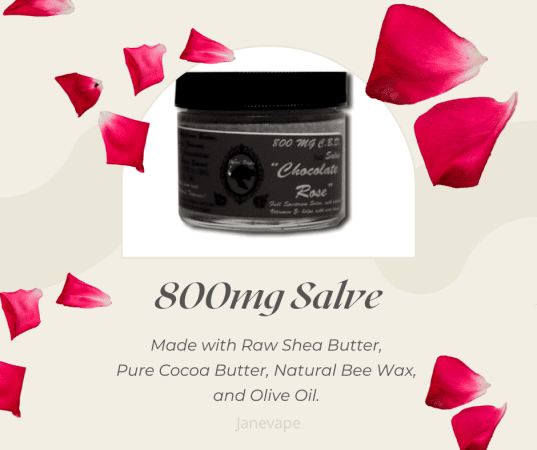 Featured
We're excited to share with you our July salve offer, which includes Janevape's 800mg Full Spectrum Topical Sale. For immediate and long-lasting relief, the skin absorbs this supple, penetrating composition. This salve's recipe is an infusion of whole plants that includes hemp-derived CBD, CBG, CBN, THC, and other cannabinoids. Made with Olive Oil, Natural Bee Wax, Raw Shea Butter, and Pure Cocoa Butter. Terpenes are the aromatic substances that the hemp plant produces; they aid in absorption and work in concert with THC. Buy 1, Get 1 for 50% Off!! Enter promo code savvy
Read More »