Have You Seen Our Pumpkin Spice CBD Commercial Yet?
October 26, 2019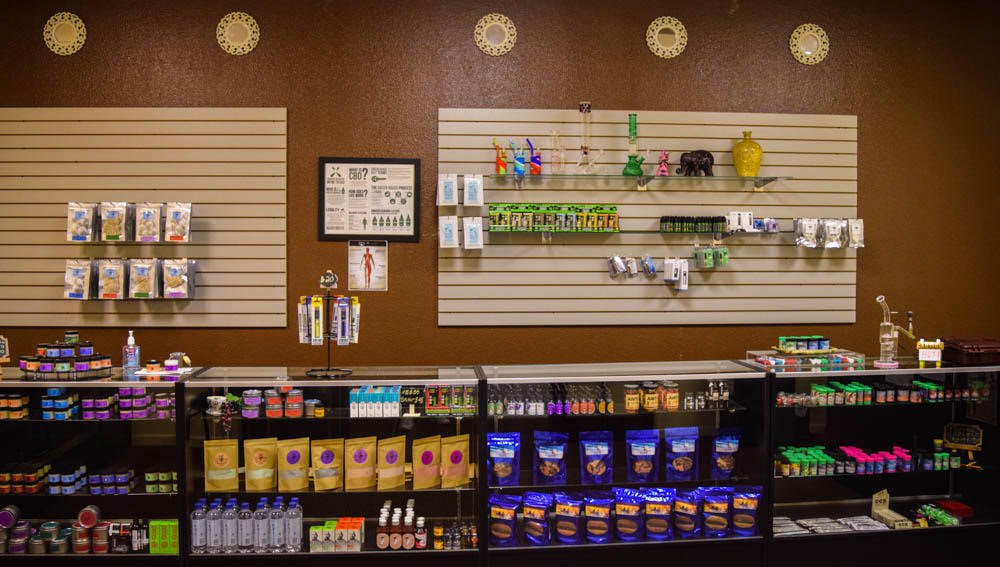 Small Business Sale Event! 11/30-12/2 – Mesa Dr & Southern Avenue
November 30, 2019
Halloween is almost here! Here's a look at our latest spooky commercial! We hope you enjoy this cute little video made by our creative director, ChadO!
This time of year brings chilly weather achy joints and muscle cramps, so stock up now on our *limited* collection of Pumpkin Spice Hemp-Derived Muscle Cream and Tincture!