Where do you buy your CBD?
Choose Quality Over Convenience
When customers ask us about the CBD found in local gas stations, we are hesitant to recommend those products. While those products might be more convenient or less expensive, they are often vague in their instructions, ingredients, and mortality rate.
At the Herbal Risings CBD Dispensary of Mesa, we work with suppliers that follow strict manufacturing guidelines. We look for companies who put safety first into product creation, reinforced by a strict testing requirement. Our responsibility is to provide you with a consistent environment for fulfilling your requests. This is why Mesa residents are saying no to gas station CBD, and yes to our world-class CBD Dispensary experience!
Herbal Risings CBD Dispensary | 420 E Southern Ave, Mesa, AZ | Open Mon-Sat 10am-6pm and Sun 10am-3pm.
Please follow and like us: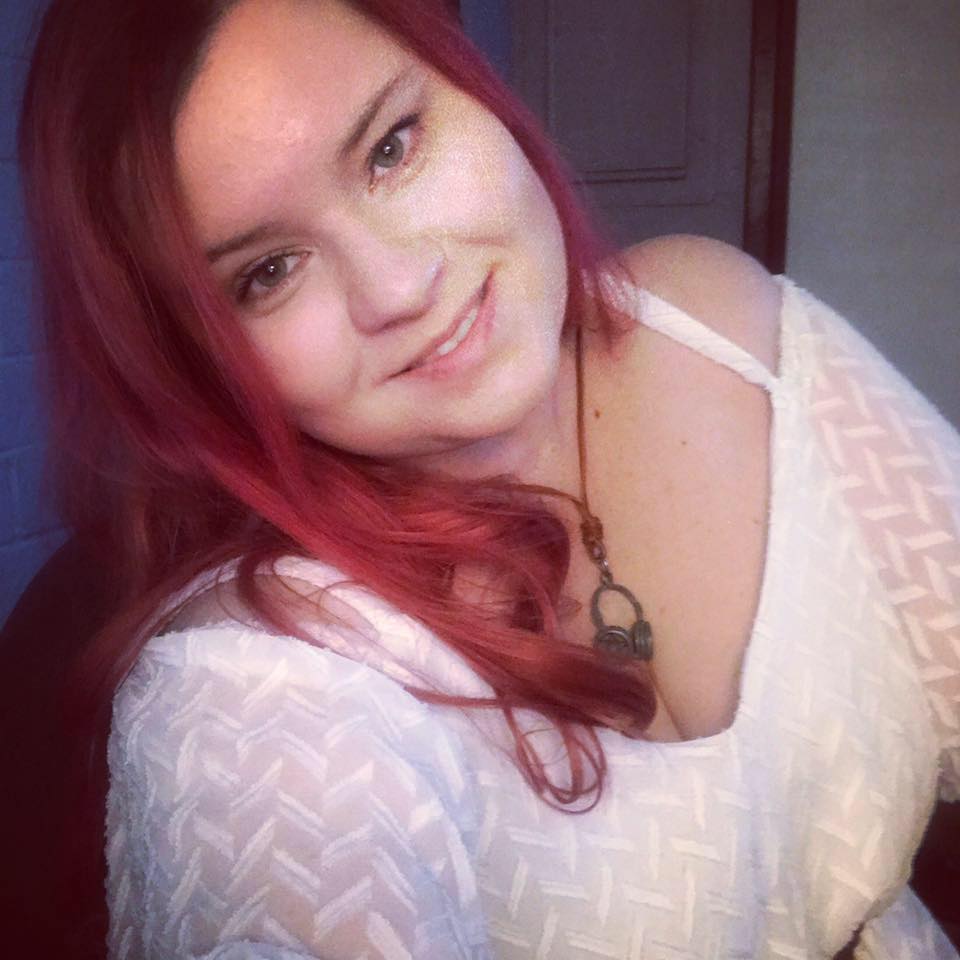 Co-founder of the Arizona trademark CBD Dispensary, April is an active Volunteer for the Arizona Epilepsy Foundation and the U.S. Pain Foundation, Glendale Chamber of Commerce member, American Legion Auxillary member, former Communications Director position for NORML, and is an advocate for women's health, chronic pain, and senior issues. She is also an accredited AKC Dog Evaluator and Trainer. April enjoys traveling, writing, live music and comedy, and chasing her pets with the latest Snapchat filter.