Our featured item of the week is the light and refreshing lemon CBD oil handcrafted by Living Naturals. Made from a thin, tastless oil blended with real lemon extract combined with hemp-derived CBD, this tincture is designed to uplift and enhance mood, ease anxiety, and calm the nerves with the power, and may aid in the relief of aches, pains, and headaches.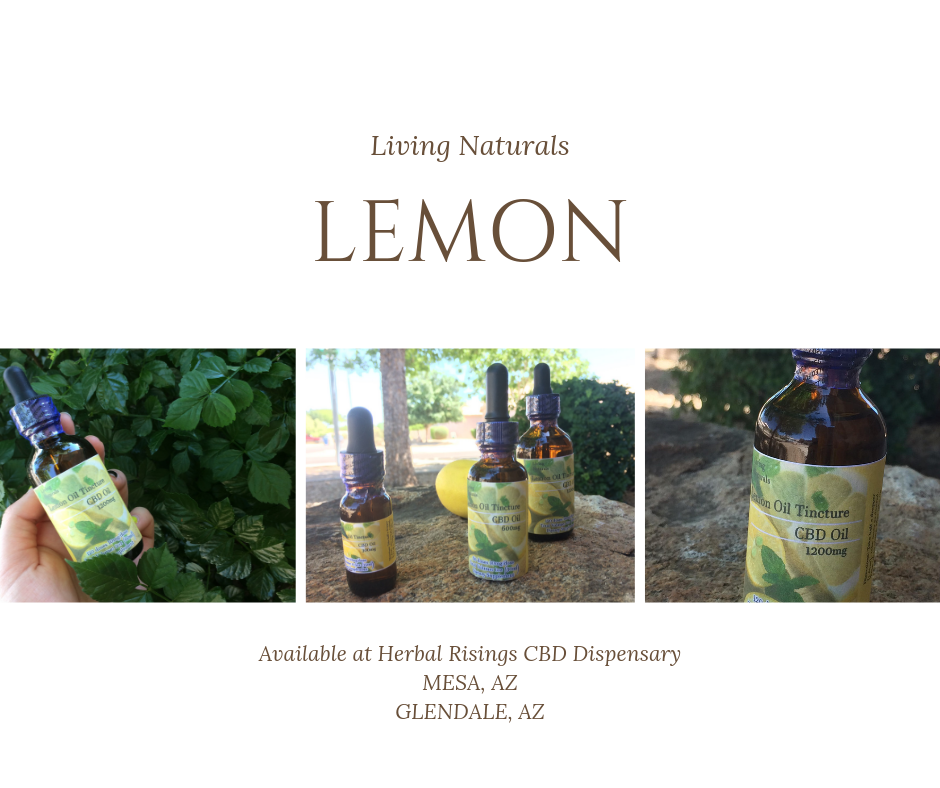 These dosable bottles come in 3 sizes: 300mg, 600mg, and 1200mg. They are guaranteed in stock. We'll let you try it before you buy it! Stop in and ask one of our helpful staff members for a sampling of the Living Naturals Lemon CBD oil.
Living Naturals collection of oils are made with hemp-derived CBD that is regularly tested for consistency and quality and contain less than 0.3% THC.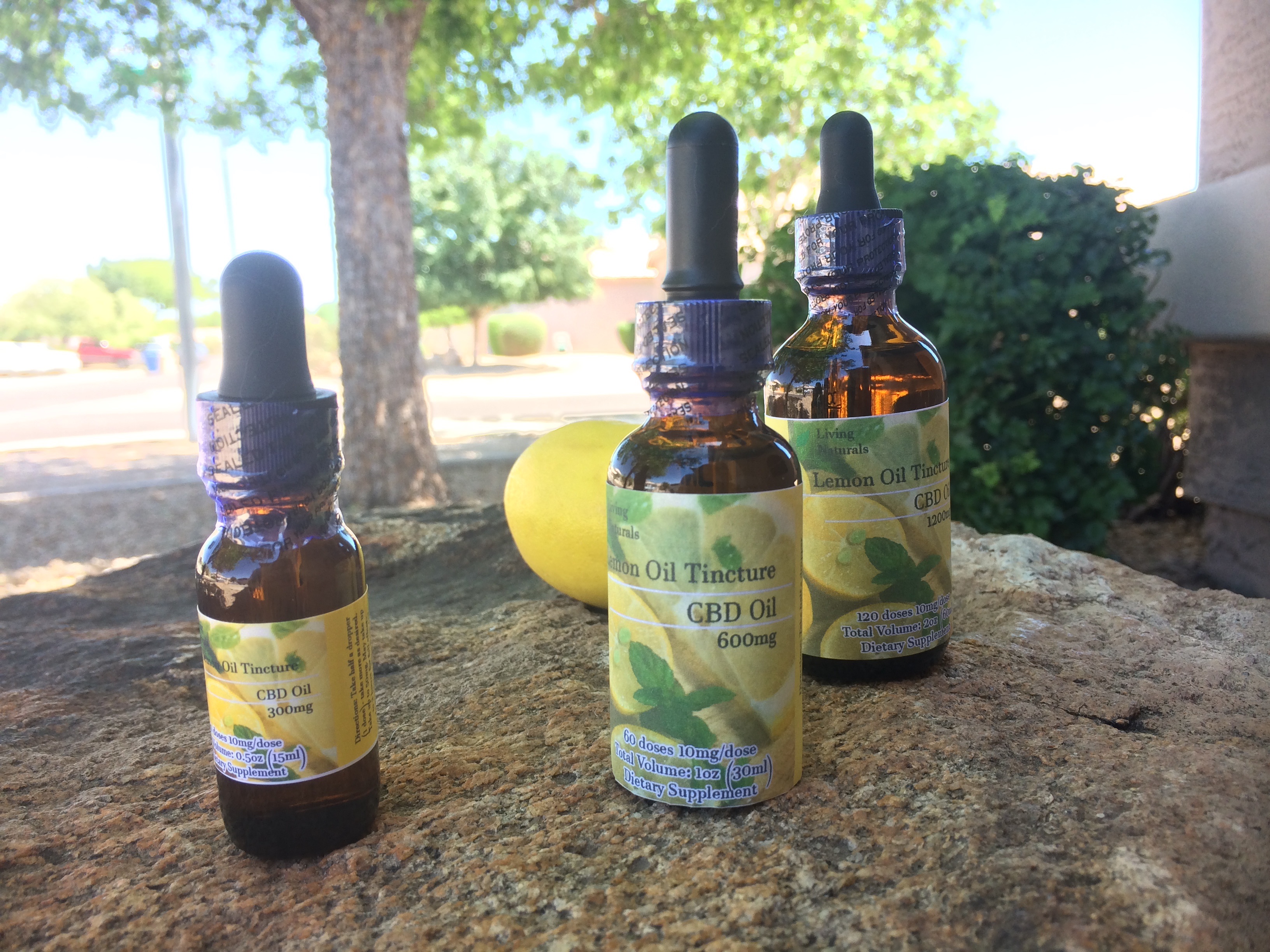 Please follow and like us: