OUR CBD DISPENSARY STORY
THE STORY OF OUR CBD DISPENSARY BEGINS IN 2013, WHEN CHAD AND APRIL BEGAN A CANNABIS TRAINING COMPANY CALLED HERBAL RISINGS. SOON THEY BEGAN DREAMING OF ONE DAY OPENING UP AND OWNING THEIR OWN CBD DISPENSARY. PREVIOUSLY, CHAD AND APRIL WORKED FOR DISPENSARIES, OPERATED THEIR TECHNOLOGY COMPANY, AND MADE MOVIES IN HOLLYWOOD. CHAD AND APRIL FINALLY FOUND THEIR "HOME" IN PHOENIX, ARIZONA. BUT WHAT WOULD THEY CALL THEIR CBD DISPENSARY? SINCE THEY GOT THEIR START EDUCATING PATIENTS IN DISPENSARIES, THEY HAD DREAMED AND PLANNED FOR SO LONG BUT NEVER LANDED ON A NAME. SO WHEN THE SHOP STARTED BECOMING REALITY THEY DECIDED TO NAME IT WHAT THEY HAD ALREADY BEEN CALLING IT,  CBD DISPENSARY. THEY RESERVED THE NAME AND REGISTERED EXCLUSIVE USE WITH THE ARIZONA CORPORATION COMMISSION AND ADDED THE HERBAL RISINGS TO CERTIFY OUR STORE EMPLOYEES ARE TRAINED KNOWLEDGEABLE IN CBD! CBD DISPENSARY NOW HAS MULTIPLE LOCATIONS THROUGHOUT THE PHOENIX METRO AREA.
MOST OF US HERE AT THE CBD DISPENSARY HAVE A DEEP PERSONAL CONNECTION TO CBD, AND CAN TELL YOU STORIES HOW CBD HAS IMPACTED EACH OF OUR LIVES. WE ARE CBD USERS OURSELVES. THIS IS WHY SO MANY TRUST US TO OFFER ONLY THE BEST.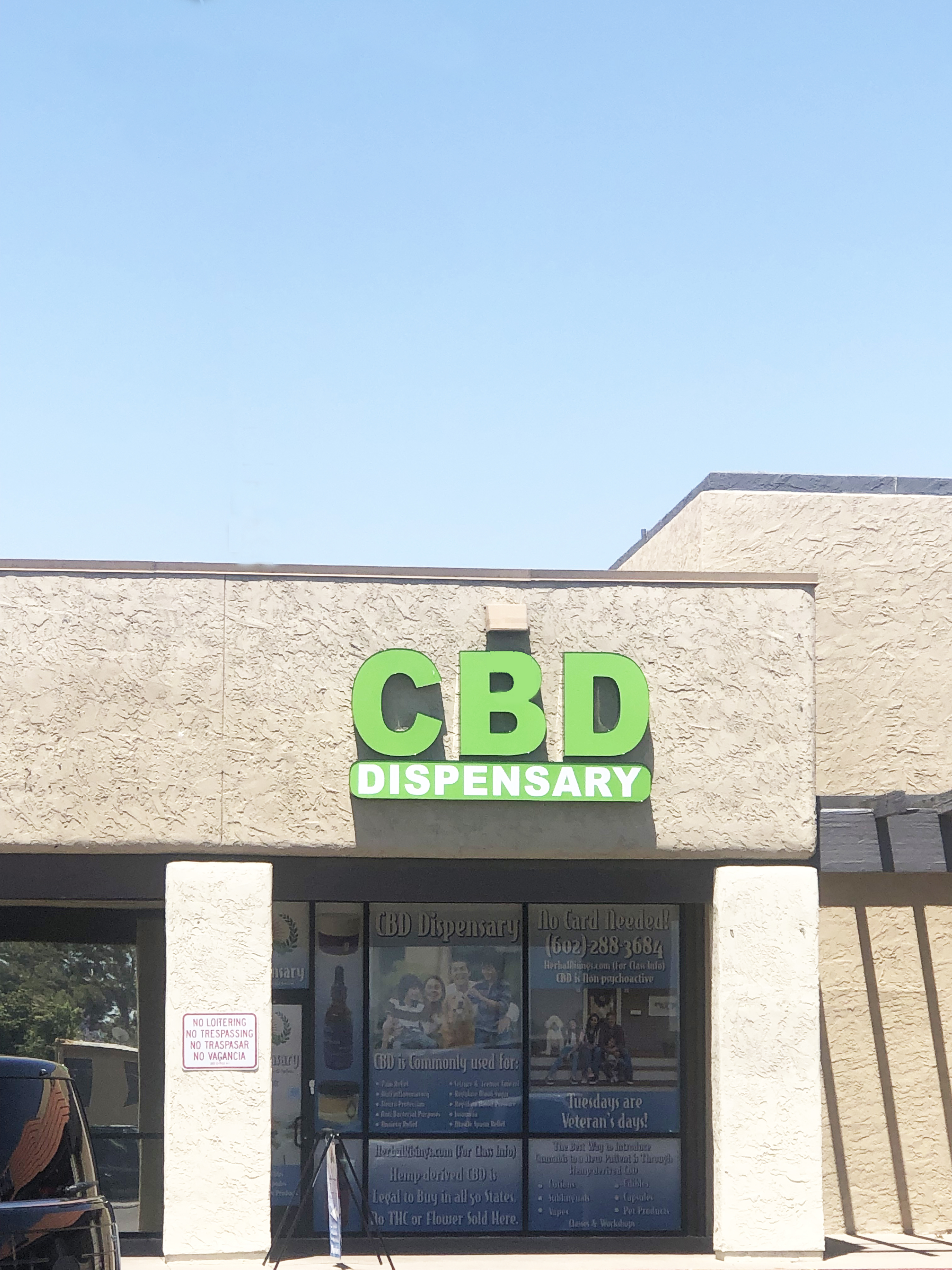 ---
STORE MENU
CBD TOPICALS
CBD OILS
CBD PET PRODUCTS
HEALTH & BEAUTY
CBD BATH BOMBS
CBD BATH CRYSTALS
CBD INTIMACY GELS
DRINKS
CBD WATER
CBD TEA BAGS
CBD VAPES
COURSES
ONLINE COURSES
WORKSHOPS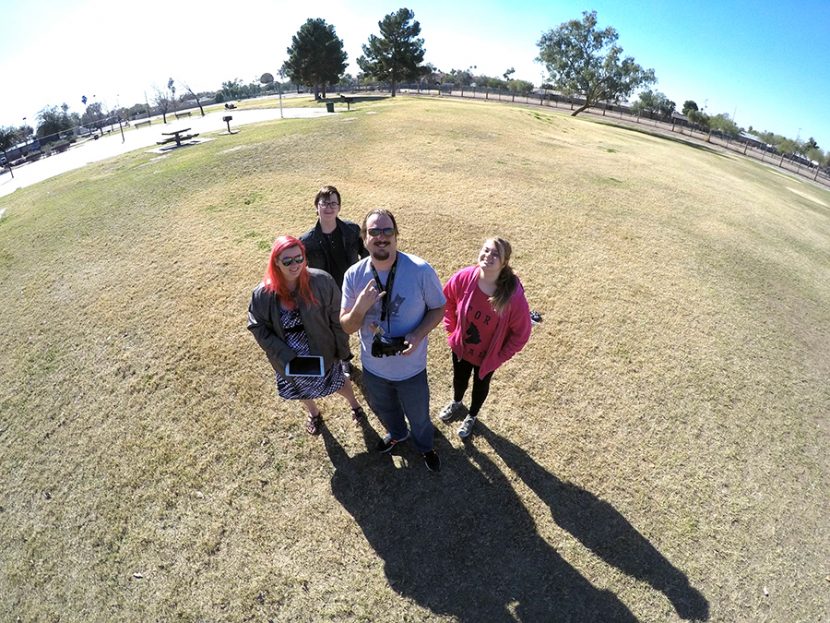 Meet the Owners
CHAD, APRIL, HAILEE, AND MICHAEL
WE ARE PASSIONATE ABOUT FILM, ART, MUSIC, COMMUNITY + WELLNESS AND QUALITY-MADE CBD. OUR GOAL WITH OUR CBD IS TO CONNECT AND POUR LOVE INTO OUR VIBRANT MESA COMMUNITY.
WE ARE HERE TO HELP.
WHEN WE AREN'T IN THE CBD DISPENSARY YOU CAN FIND US SHOOTING INDEPENDENT FILMS, PAINTING, DESIGNING COMIC BOOKS, PLAYING WITH OUR DOGS, OR SUPPORTING LOCAL COMEDY AND MUSIC.
WE CAN'T WAIT TO MEET YOU, HANG OUT, AND TALK ABOUT CBD!
---
GOT SOMETHING TO SAY ABOUT OUR STORE? LEAVE US A MESSAGE.
[/vc_column_text][/vc_column][/vc_row]