Welcoming Atmosphere
Friendly caring staff on hand to help you find exactly what you are looking for.
Janevape Salves
Premium botanical salves go on smooth and create long-lasting results
Living Naturals CBD Oils
Made with quality food grade oils and fruit extracts.
Open 10:00am to 06:00pm
Browse Our Categories
Our Top Recommendations
Featured Products
From Our Blog
Latest News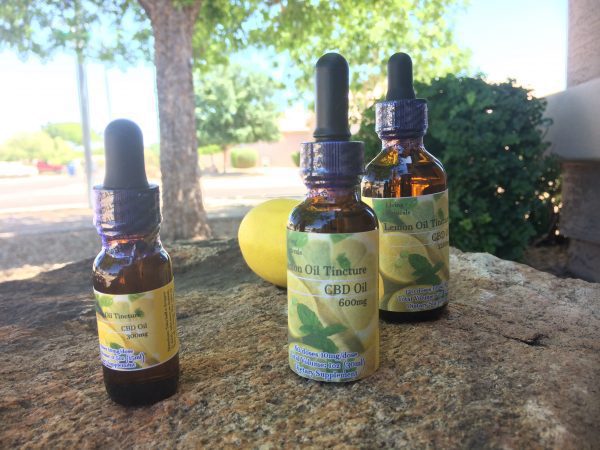 Our featured item of the week is the light and refreshing lemon CBD oil handcrafted by Living Naturals. Made from a thin, tastless oil blended with real lemon extract combined…
Read More

Coming up this 4/20 & 4/21! Giveaway eggstravaganza! We'll have prizes, giveaways, and a SUPER CBD sale! Fill those baskets with egg-stra special hemp flower, vapes, lotions, salves, oils, and…
Read More
What Our Clients Say
Reviews
Very happy! I have panic attacks, and legit didn't think this would work. They had a lot of options, but the staff helped me choose. I got the blueberry and gotta say I feel a lot calmer after just a hit! My vape pen is my new best friend and I haven't had a panic attack since!

I'll be back soon to try more flavors!
Devon Bannister
My work has me traveling a lot, so I came to Herbal Risings cbd store looking for CBD to help with my awful jet lag. I was recommended a low dosage oil. I liked how fast it worked! Within minutes, I already felt a difference!
Brian P.
I had a life-changing experience treating my arthritic knees with the JaneVape salve.  I've suffered for achy creaky joints for years, and finally woke up one day and decided I had enough. My yoga partner recommended your cbd dispensary, and I must say the guy who behind the counter was extremely helpful. He showed me three different salves and recommended the 200 mg JaneVape purple chocolate to tackle my stubborn pain and I am astounded at how great I feel.
Catalina L
Oh my gosh! I was not a believer at all. I suffered from back pain for years and even thoe pills worked great they felt good In many levels the more you took the more you wanted the pain never left it was just numb. So one day I stopped taking pills for 4 days withdrawal. I went into the cbd dispensary stop and asking questions and I got a dropper of cbd and I ain't lying after 4 droppers. That day the pain went away I continue to use it day three and I am so happy. No pain literally!

I do feel my back muscles slightly tight but I believe it's due to my limited movement while on pills, Now I exercise and feeling great I tell my friend and family now because they knew how much pain I us to be it thank to my daughter who told me to try CBD and the gentleman who helped me that day he was awesome I will be back to be honest it's cheaper than the doctor. 
Norma
My husband and I visited Herbal Risings today. Our first time in a CBD dispensary we had a lot of questions. Miguel was very knowledgeable and helpful! He let us sample the salve for our pain and before we left we were both feeling less pain! We bought both salve and the oil, we felt the prices were reasonable and worth it to not have to put toxic medications into our bodies. I would highly recommend them!
Kathy Oaklief